I happened upon this article this evening - a really fascinating read and even more so with the Wolves connection within.
When I first supported Wolves (and even until very recently), "gerrit forward" was a staple part of the Molineux crowd's constructive feedback. Little did I know that it was a genuine, well-researched and successful part of the Wolves DNA!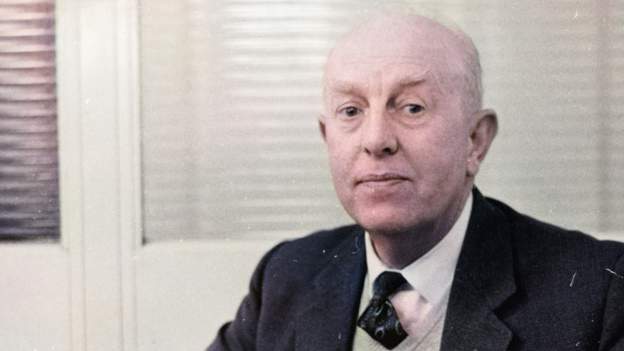 British football analysis began in a drafty hut on a military airfield 90 years ago, driven by one pioneering but misunderstood man.
www.bbc.co.uk