Supporters Clubs Empresario
Joined

Feb 3, 2009
Messages

11,911
Reaction score

3,387
WOLVERHAMPTON WANDERERS
NEW ZEALAND WOLVES - AUCKLAND BRANCH
NEW ZEALAND
FOUNDED 2018
CLUB MEMBERS : 30
CONTACT : Nathan Ellitts
WEBSITE : No
FACEBOOK 1 : Wolverhampton Wanderers Fan Club New Zealand. Auckland Branch
FACEBOOK 2 :

Wolves Ay We New Zealand


FACEBOOK FOLLOWERS : 220
FACEBOOK MEMBERS : 145
FANZINE : No
UPDATED : 01.01.2022



056 NEW ZEALAND WOLVES

★

WORLDWIDE WOLVES OFFICIAL SUPPORTERS CLUB BRANCH



Club Focus

Intro
Wolves support in the Auckland area, and across the more populous North Island of New Zealand, number about thirty fans.
Two Facebook Groups co-exist to cater for Wolves New Zealand supporters based in Auckland and Wellington on North Island.
In November 2018, New Zealand Wolves embracing Auckland Facebook members became an Official Branch of Worldwide Wolves.

1. Wolverhampton Wanderers Fan Club New Zealand. Auckland Branch Facebook Group has a dozen locally based fanatics.
Created by the Group Admin on 6th March 2013, the Group has attracted 70+ Follows, locally and worldwide.

2. Wolves Ay We New Zealand Facebook Group is located in Mission Bay, a seaside suburb of Auckland city.
Created by Dave Johnson on 22nd July 2017, the Group growing membership of 100+ worldwide.
Branch
W

orld

W

ideWolves Branch : 056 New Zealand Wolves
Season 2018/2019 : New Zealand Wolves became an Official Branch of Worldwide Wolves.
Manager Alan Perrins welcomed Chairman Nathan Ellitts from Auckland in New Zealand, allocating Branch No. 056.
Based in the countries most populous city of Auckland on North Island, Nathan is a member of Wolves Ay We New Zealand Facebook.

Pub
Check Meet for latest venue..
Wolves matches LIVE in Auckland
Auckland based members sometimes meet for Wolves televised matches @ The Right Track Sports Bar & Cafe, Auckland
Facebook : The Right Track Sports Bar & Cafe
Meet
Wolves Ay We New Zealand Facebook : Admin Dave Johnson has posted meet details in Auckland below..
20.02.2019 : Just spoke to The Fox and they going be open for Wolves vs Manchester United game on 17th..

Auckland Wolves!
K.O. NZ Time - 8:55am
Sunday 17th March 2019
The Fox Sporting Bar & Restaurant
Fox Bar serving from 8am for the game
Wolves vs Manchester United - FA CUP Q/F
For further info, please consult WAWNZ Facebook
Facebook : The Fox Sporting Bar & Restaurant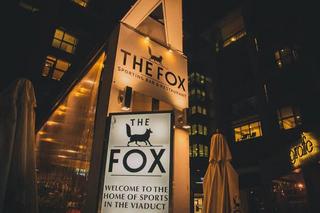 WOLVES FANS BASED IN AUCKLAND / NORTH ISLAND OF NEW ZEALAND..
WATCH NUNO'S WOLFS v MAN UTD @ THE FOX WITH THE AUCKLAND WOLF PACK!
17.03.2019 : Big Auckland Wolves early morning turn-out - 8:55am Wolves v Man Utd FA Cup Q/F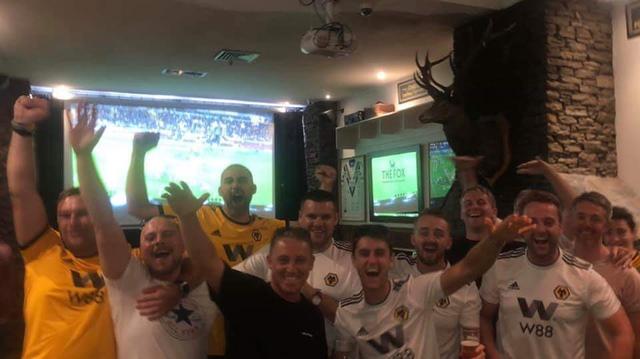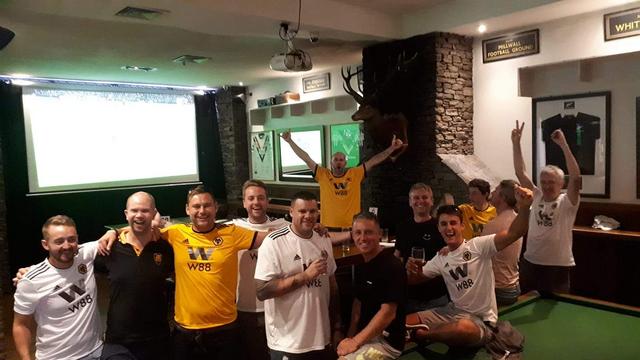 Feature
FROM ADAM PUGH LIVING IN WELLINGTON, NEW ZEALAND : FROM WOLVERHAMPTON, ADAM IS A MEMBER OF WOLVES AY WE NEW ZEALAND FACEBOOK GROUP
14.06.2018 : Adam says - So now the fixtures are out, I thought I'd post this (Wolves-news Facebook Group) and try my luck! Is there anyone looking to sell their tickets for the Everton (11/08) and/or Man City (25/08) game. I know it's holiday season, so there might be STH's not being able to go. We're back in the UK for these weekends, so I've brought a Membership for me and my son, so I might get tickets that route, however if anyone has 2 or 3 tickets going I'd happily take them off your hands. After first going to Molineux with my Grandad in 1988, and being a STH since 1993, it's kind of Sod's law that the month I emigrated to New Zealand we was taken over by a billionaire and turn into Barcelona. Me and my son travelled home and away prior to leaving, and it'd be a shame if I couldn't get him to at least one of these games! Thanks in advance.
22.06.2018 : ADAM'S FB MESSAGE - SORTED FOR MAN CITY, AND GOT AN OPTION FOR EVERTON DEPENDING ON TV SCHEDULE, SO A COUPLE OF HAPPY NZ WOLF'S!
Membership
1. Wolverhampton Wanderers Fan Club New Zealand. Auckland Branch
Prospective New Zealand based members : Please

SEND MESSAGE




Prospective Followers : Please click

FOLLOW

on the Community page
2. Wolves Ay We New Zealand
Prospective New Zealand based members : Please

JOIN

the Group
Prospective Worldwide members : Please click

JOIN

and wait for Admin approval
NEW ZEALAND WOLVES ★ FOUNDED NOVEMBER 2018
Gallery
A Nuno V for Victory
New Zealand Wolves Auckland members : Doing A Nuno V for Victory salute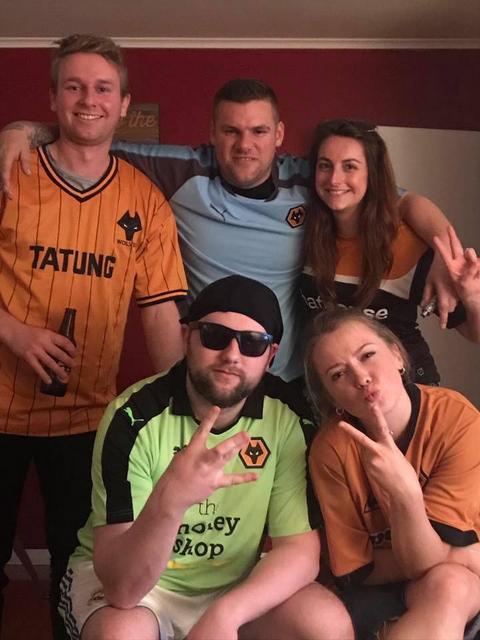 Adam Pugh and his son outside Molineux flying their New Zealand flag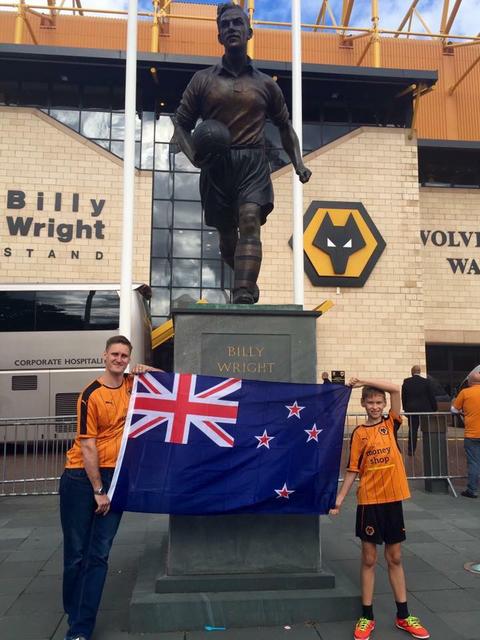 17.03.2019 :
New Zealand Wolves in Wellington - Four Kings Pub v Manchester United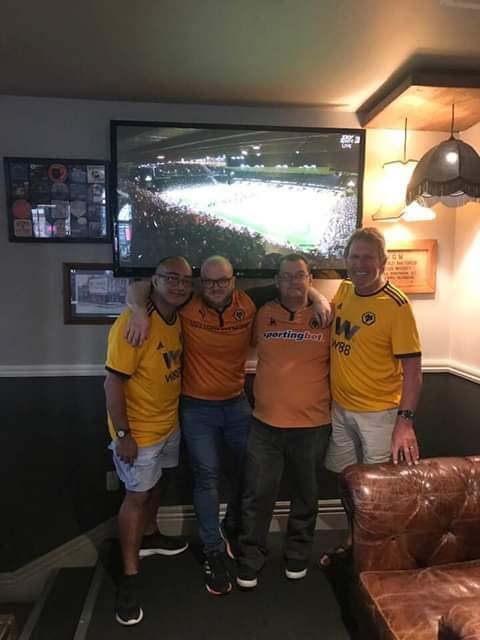 New Zealand Wolves Worldwide Wolves Official Supporters Branch